PREMIUM BAROSSA WINES
Available in New Zealand
We import a range of our cool climate single vineyard wines directly from our vineyard in the Barossa, to our Queenstown base in the South Island.
EXPLORE OUR CELLAR
Our Story
An avid wine enthusiast since his early thirties, after many years of 'research', Trevor Harch came to his own conclusion that there really was no other wine that tasted as good as Barossa Shiraz! So why not make some yourself…
Brockenchack is named after his four grandchildren; Bronte, Mackenzie, Charli and Jack.
Find out more
DELIVERY
FREE delivery on all orders for Queenstown Lakes District & Central Otago (minimum any 3 bottles)
up to 12 bottles to the rest of the South Island: $8
up to 12 bottles to the North Island: $10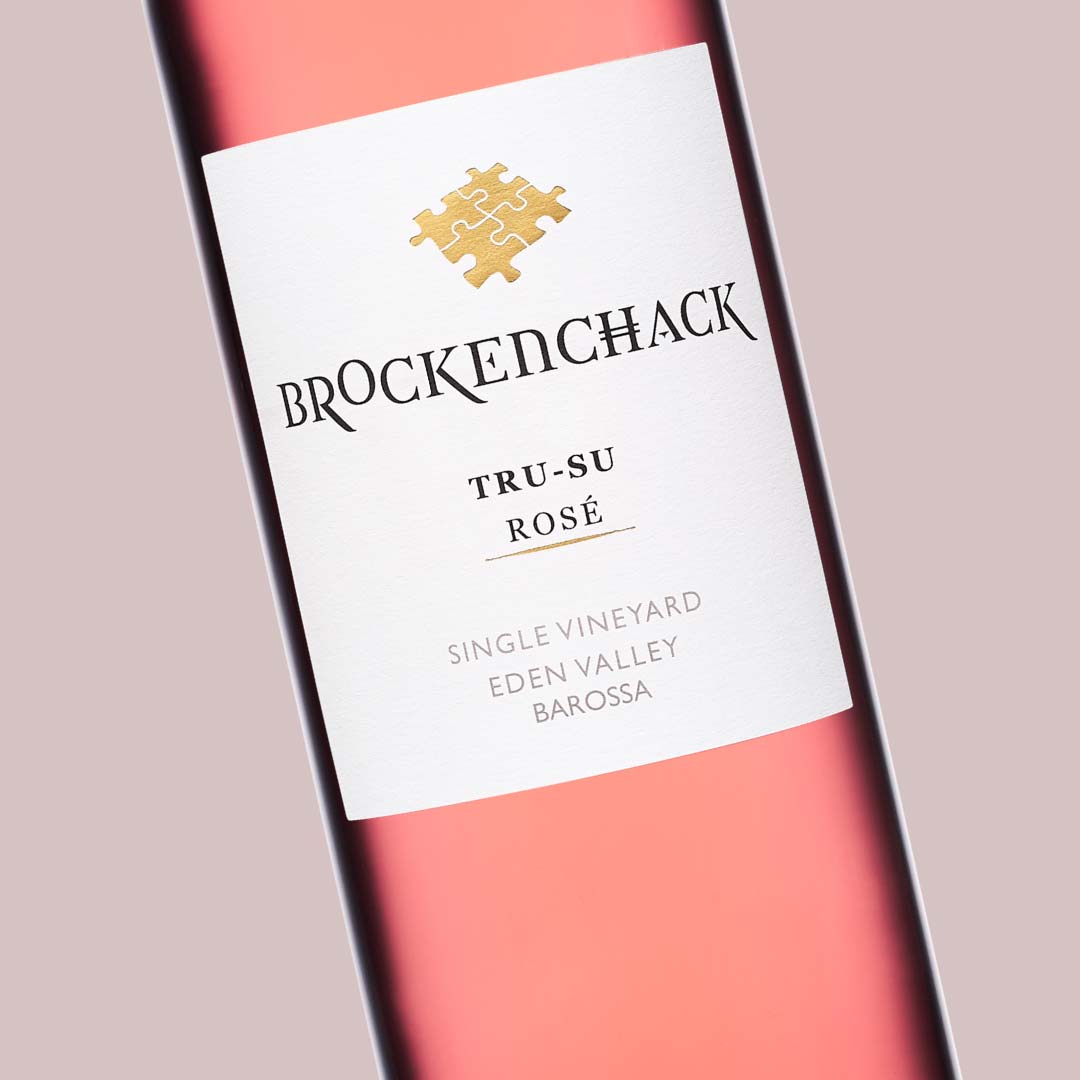 STAWBERRIES & CREAM WOW FACTOR
TRU-SU ROSE
Pretty in pink and capturing the fragrant aromas of spring blossoms, red apple and peach, our dry style Shiraz Rose is invigoratingly mouth-filling and exhilarates the palate with juicy fruit flavours of fresh-picked raspberries and strawberries, accompanied by delicate mandarin notes.
All this is gently wrapped up by the undeniable 'strawberries and cream' wow factor, woven into the oh-so-long silky finish.
Silver Medal – 2018 New Zealand International Wine Show
$19 per bottle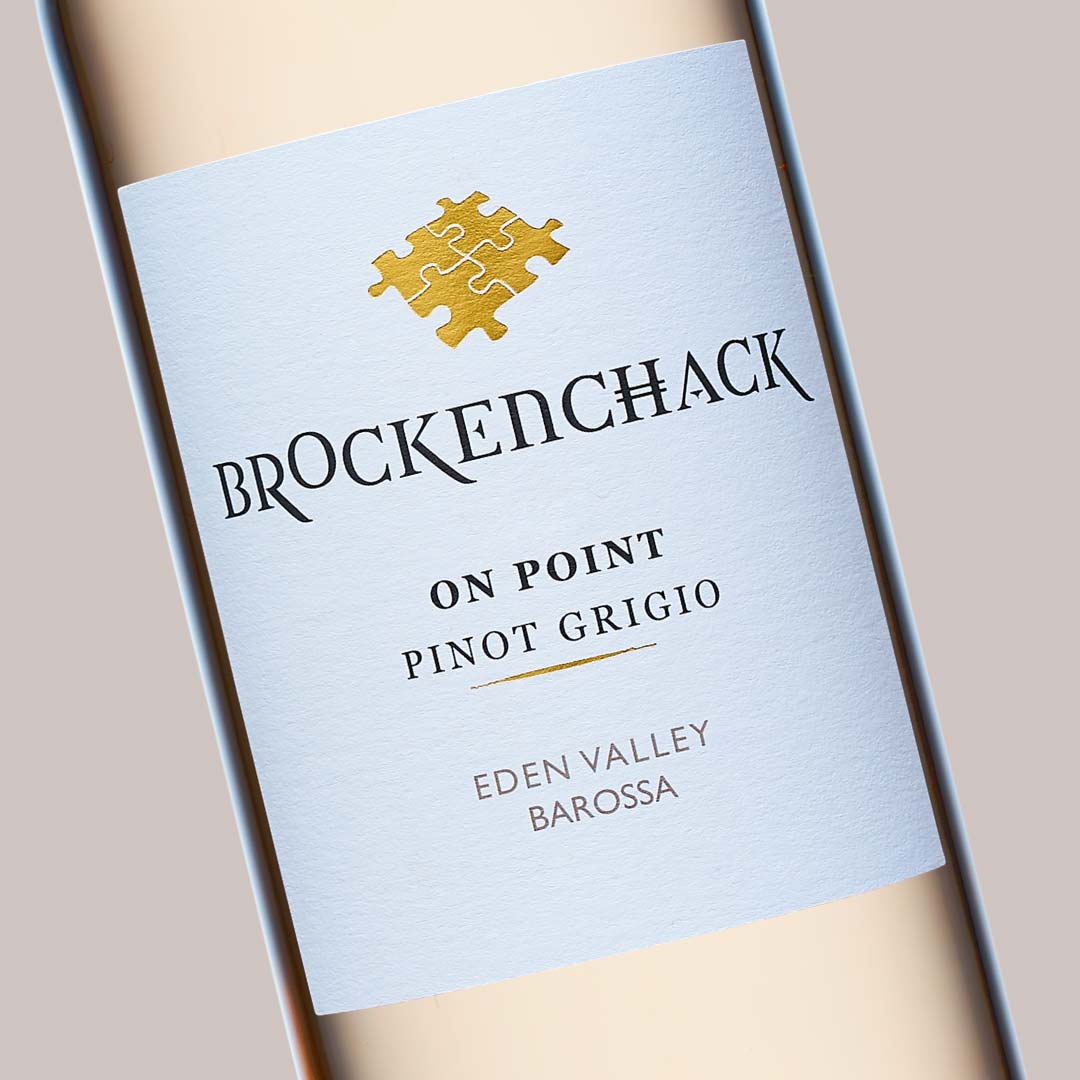 A SUMMERTIME SENSATION
ON POINT PINOT GRIGIO
Gentle ripening of our 2019 Pinot Grigio grapes has given us delightful almond and orange blossom aromas. From tip to toe, our Pinot Grigio is bursting with natural nashi pear, juicy tropical flavours, honeysuckle sorbet and peach nectar. Deliciously mouth-filling as ever, with delicate ginger in just the right places.
$19 per bottle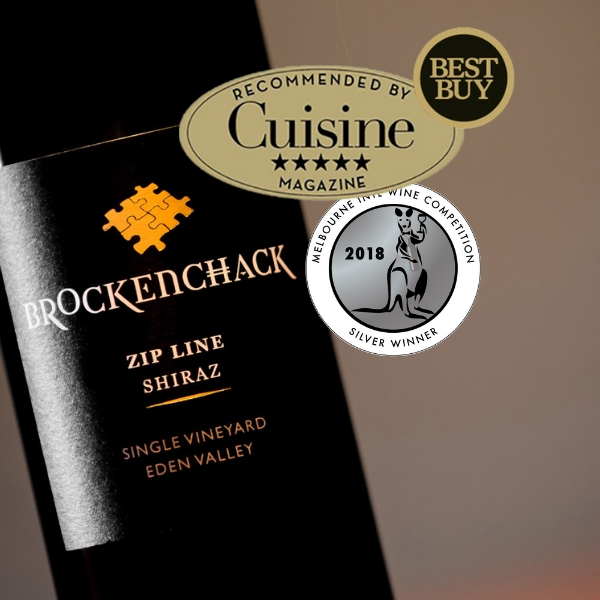 THIS MAY BECOME YOUR NEW GO-TO RED
In Cuisine Magazine's July 2019 shiraz tastings, our 2016 Zip Line Shiraz with 5 Stars, Best Buy, and ranked in the Top 5 out of 119 wines tasted.
Brilliant ruby in colour with lovely long legs. Fresh ripe red fruit aromas appear first, but a gentle floral essence of violets plays a cameo role. Teeming with juiciness, one after the other, raspberry, cherry, blackberry then vanilla come dancing across the palate. Soft pressing of our Eden Valley fruit has given us its richness, yet elegance delivered as ever. French oak is found whispering support to this tune, with uplifting acidity and finely polished tannins providing a sensational finish.  Made to be enjoyed any night of the week.
$25 per bottle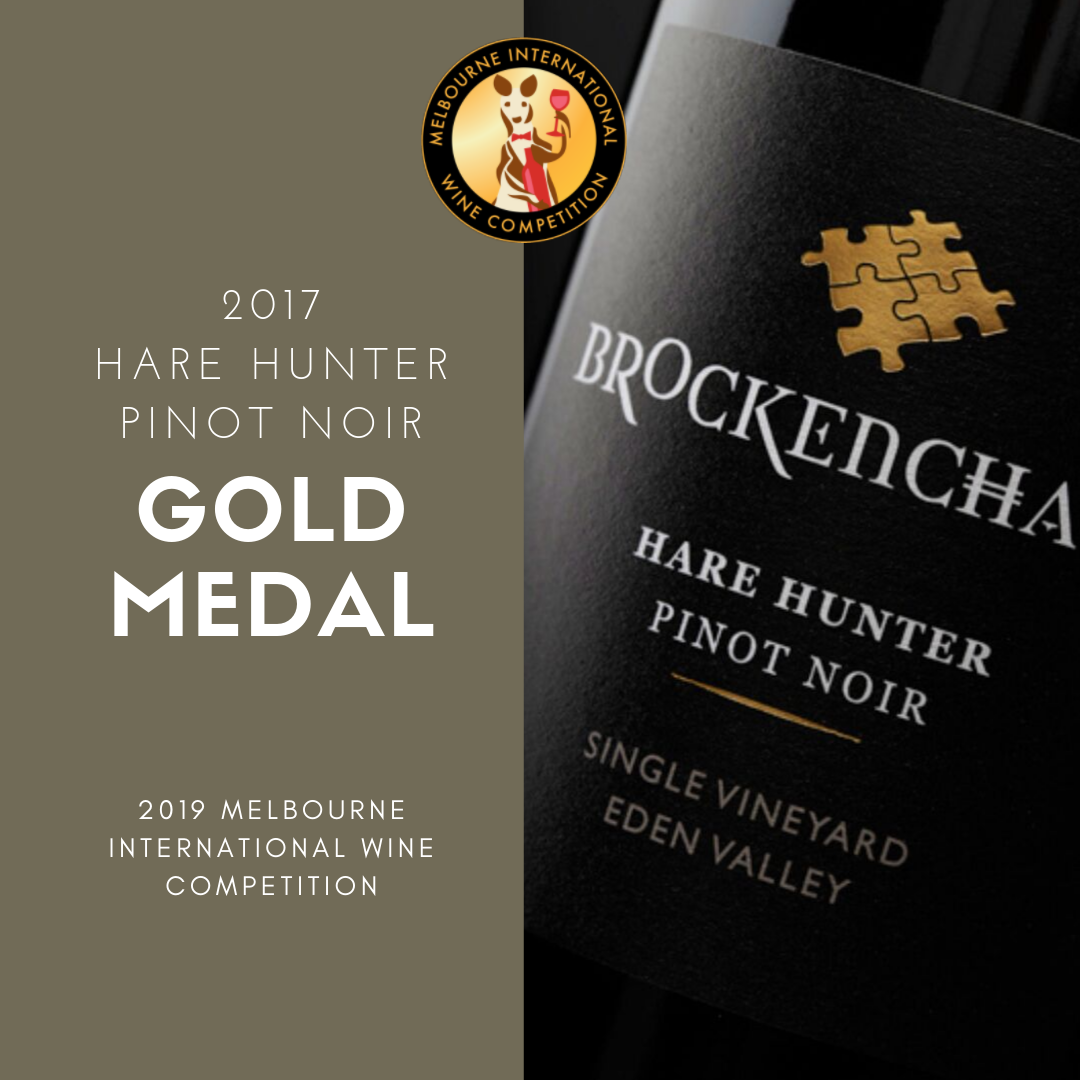 A MUST TRY FOR PINO LOVERS!
Discover our 2017 gold medal-winning Eden Valley Pinot, an excellent lighter style red for wine lovers looking for elegance. Pale crimson in colour with lifted violet and cherry aromas, hints of rose and sandalwood. Delicate red fruits entice the palate, bringing a slow dance of white pepper spice. It will continue to open up, developing in structure with time in the glass, allowing soft tannins to come to life, giving that perfect finishing grip that world-class Pinot Noir must accomplish.
Gold Medal – 2019 Melbourne International Wine Competition
Silver Medal – 2020 London Wine Show
Silver Medal – 2018 New York World Wine & Spirits Competition
Silver Medal – 2018 San Francisco International Wine Shows
$38 per bottle – be quick, very limited stock remains
LUXURY B&B
surrounded by vines
Brockenchack's fully restored homestead offers private, self-contained, luxury B&B accommodation in the Barossa's picturesque Eden Valley
Find out more